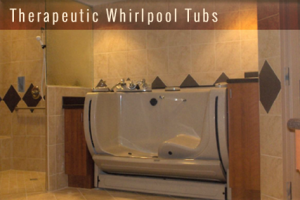 Members of the Pine Valley Foundation announced its latest fundraising project on WRCO's Morning Show on September 2, 2015. They are raising money for three therapeutic whirlpool tubs at a cost of about $13,000 each. It is a lofty goal but one that they are confident they can achieve through fundraisers like our current quilt raffle, memorials and honorariums, and generous donations of family and friends of Pine Valley Healthcare.
If you would like to learn more about how you can help with this project, please contact Linda Beggs, president of the Pine Valley Foundation at lrbrc@charter.net or 608-647-6526 OR Angie Alexander at angie.alexander@co.richland.wi.us or 608-647-2138, ext 254. Donations can be mailed to the Pine Valley Foundation at 25951 Circle View Drive, Richland Center, WI 53581.
Please look for upcoming community fundraising events sponsored by the Pine Valley Foundation and thank you so much for your continued support!