For Immediate Release
Tuesday, June 16, 2015
Contact: Kathy Cianci
kathy.cianci@co.richland.wi.us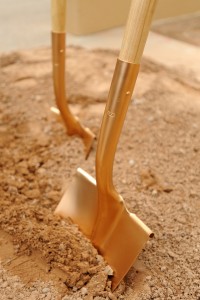 Pine Valley Healthcare & Rehabilitation Center Plans to Break Ground on Facility Expansion Richland Center, WI – The Richland County Board and Pine Valley Trustees are pleased to announce the start of construction on their facility expansion and renovations. The official groundbreaking ceremony will be held Thursday, June 25, 2015, at 10:30 am. The Trustees encourage members of the Richland County community to attend the event, taking place on the Pine Valley grounds.
Nearly a year ago, the Pine Valley New Facility Temporary Construction Oversight Committee was formed to explore all options for improving the county nursing home facility. The subcommittee was tasked with finding the most economical plan to best position [Read more…]